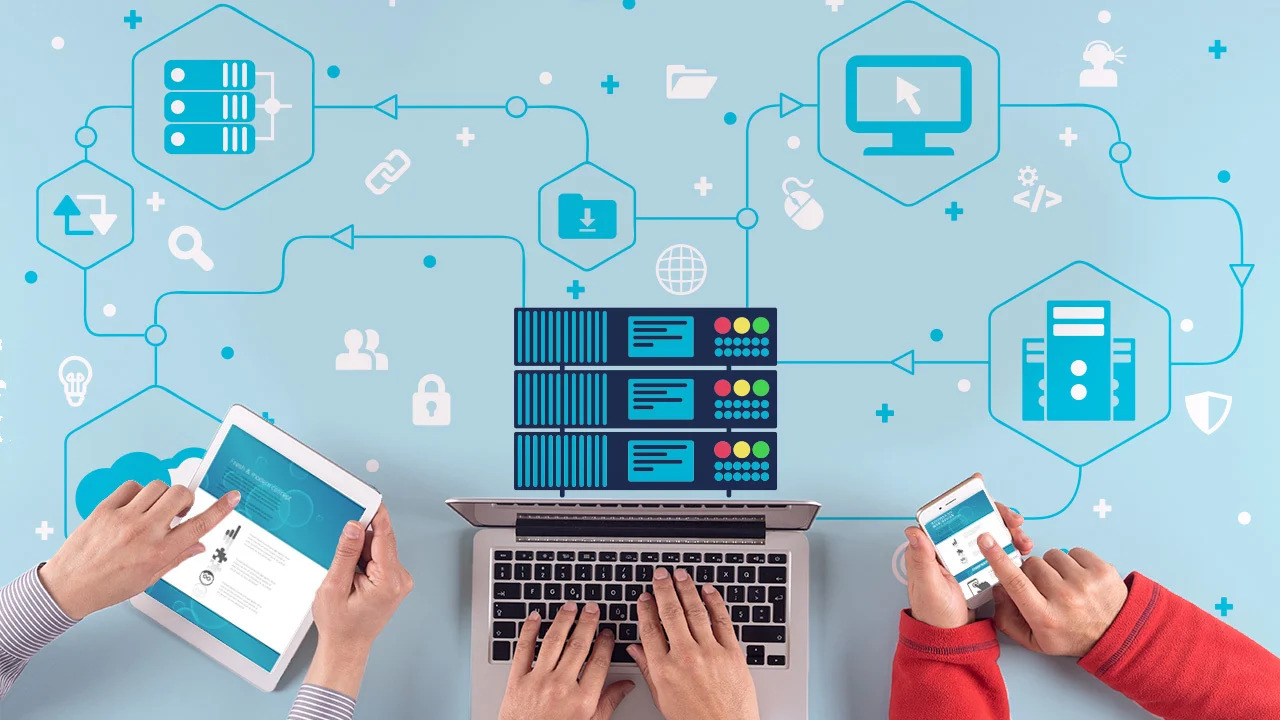 Hosting Services
Mits Digitech is the best Web Hosting Service provider in Panchkula. A web hosting service is a particular kind of Internet hosting service that enables people and businesses to make their websites available over the Internet. Developers and digital marketers love our web hosting services because they are reliable, affordable, and easy to use. Plus, our team of experts is always available to help you with anything you need.
Mits is the top best Web Hosting Service in India. Each type of hosting service offers different features and benefits that can be tailored to the needs of the website.
Three different types of web hosting services.
Shared Web Hosting
virtual private server (VPS)
Dedicated and cloud Web Hosting